TO THE MAX! THEORY & TECHNIQUES
FOR WORKINGIN, AROUND & THROUGH THE MAXILLARY SINUS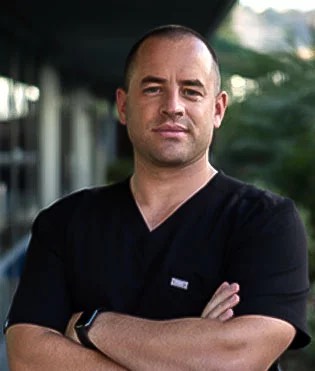 Dr. Evans is a Diplomate of the American Board of Oral & Maxilloficial Surgeons. He has a compassionate approach to education and training as he strives to ensure the comfort and trust that is expected in a doctor associate/trainee relationship.
Dr. Evan is a partner at SD Oral Facial & Implant Surgery in san Diego, California. Dr. Evans and his partners are experts in full-Arch All-on-X procedures as well as zygomatic and pterygoid implants. They also practice full scope oral surgery including dentoalveolar, being pathology, facial reconstruction and trauma.
Dr. Evans has been an educatorfor residency programs, hands-on surgical centers, institutes of education and continuing education symposiums. 
Dr. Evans enjoys sharing his vast experience from practicing the fundamentals and techniques of his profession and feels strongly about the importance of passing these skills onto fellow dentists to ensure safe and successful outcomes.
Sinusanatomy, physiology and complications
Flap design
Instruments and burs/drils
Augmenting and materials
Implants election and placement
Exposures, perforations, repairs & closures
Case review
Get in touch to learn more about our training programs and services.